We extend the use of physical products to virtual environments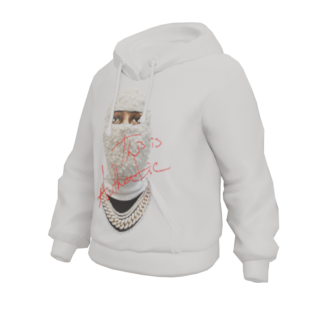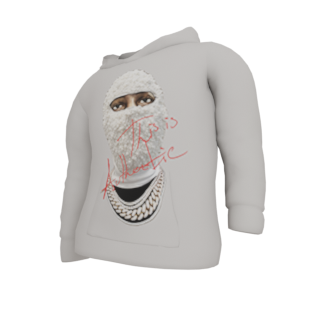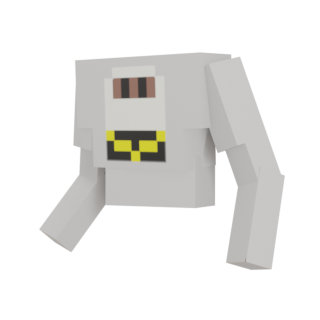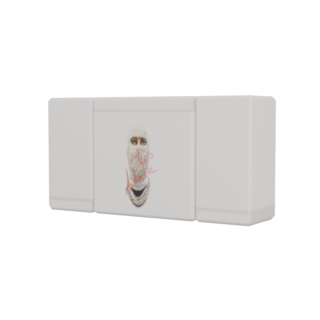 The Concept
Prysm allows customers to digitally extend their identity while allowing our partners to capitalise on an increased value of their own merchandise.
From physical → to digital
Buy
Physical Garment
Pick
Digital Functionality
Opening a world
of opportunities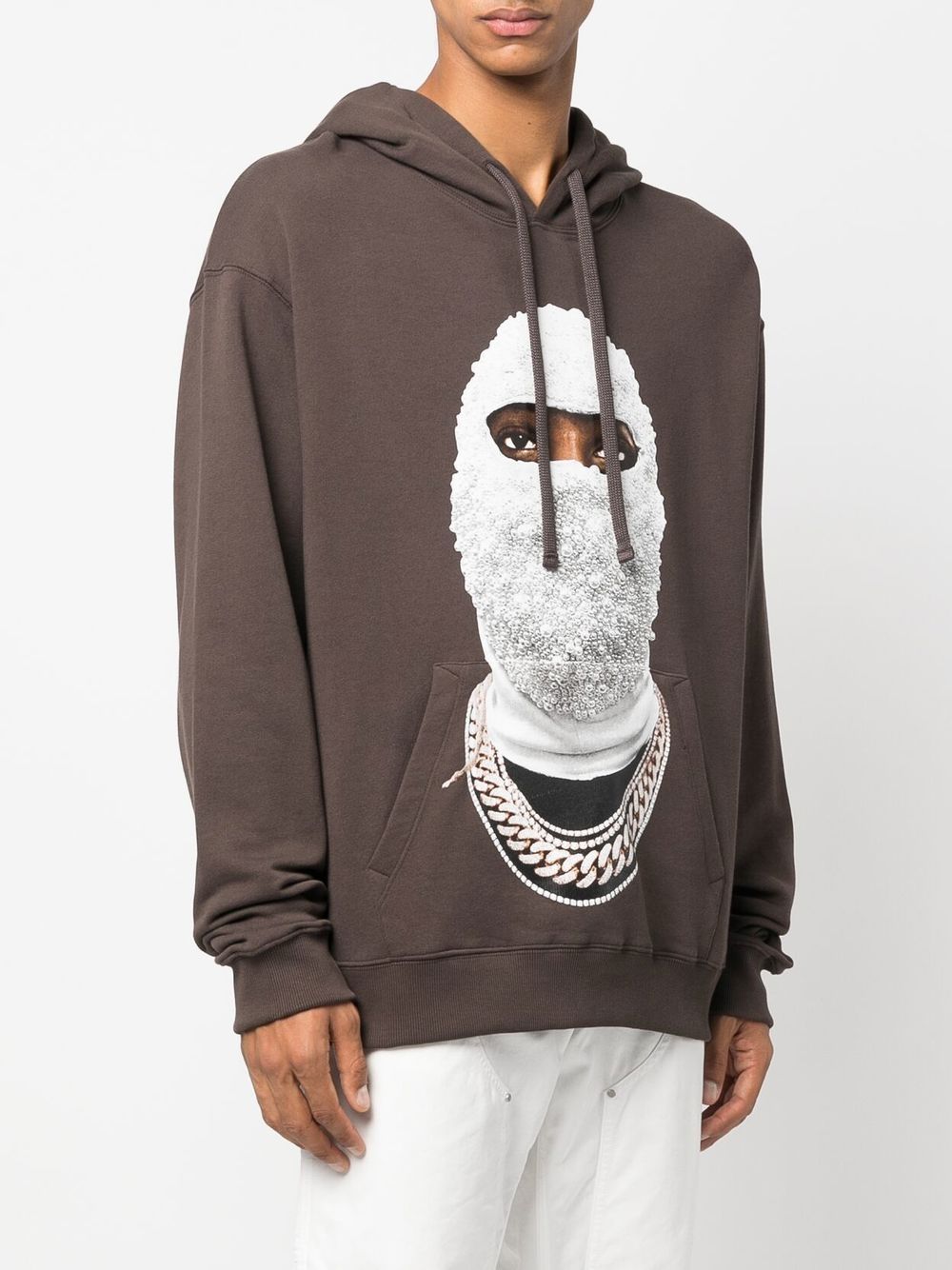 Added value to the product
VIRTUAL WEARABLES
Users can wear the clothes they bought inside virtual environments and videogame platforms.
AR POWERED DIGITAL SKIN
Enhance the garment lifetime and value by adding special effects to the items.
PRODUCT AUTHENTICATION
Authenticity verification for the garment to prove it's originality to facilitate re-sale and secondary market.
Extended customer interaction
AR POWERED SUGGESTIONS
Scanning the purchase reveals a variety of products that can be matched with virtual try-on technology.
IRL BENEFITS
The purchased product provides the opportunity to attend exclusive events and shows.
URL BENEFITS
The purchased product provides the opportunity to access gated content and communities.
1
Concept creation
Jan - May 2023
65% of digital fashion consumers would pay the same or more for the virtual counterpart of a physical product. Prysm triples the function of a physical product while doubling its value to the target consumer.
Contact us for more information
Copyright © 2023. Customix. Srl All rights reserved P.Iva IT03927581201